Nephrology Practice Management
Nephrologists have some of the strictest regulatory guidelines of any medical profession. Fortunately, Physicians Dialysis provides nephrologists with practice management solutions based on more than two decades of experience profitably navigating the complexities of Medicare and Medicaid compliance and the challenge of declining reimbursements.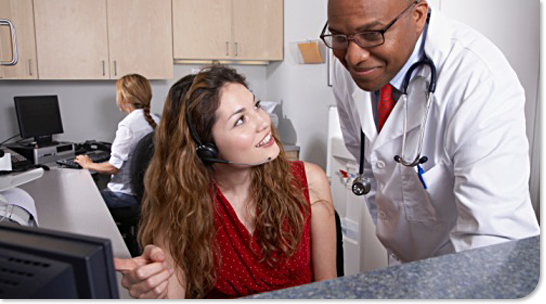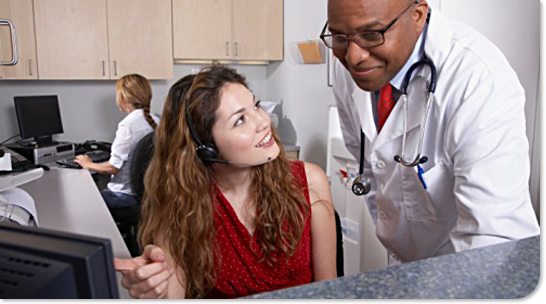 We offer everything you need to run a successful practice including:
Recruiting and training
Billings and collections
Cash management
Purchasing
Accounting
Consulting services to help streamline your operation
Information technology services, including electronic medical records
In addition, your patients will have access to Physicians Dialysis' home program and outpatient clinics for treatment.